My Little Obsession Showings
The premiere of My Little Obsession was at the 2011 My Little Pony Fair and Convention in Pawtucket, Rhode Island, on July 8, 2011 near Hasbro headquarters.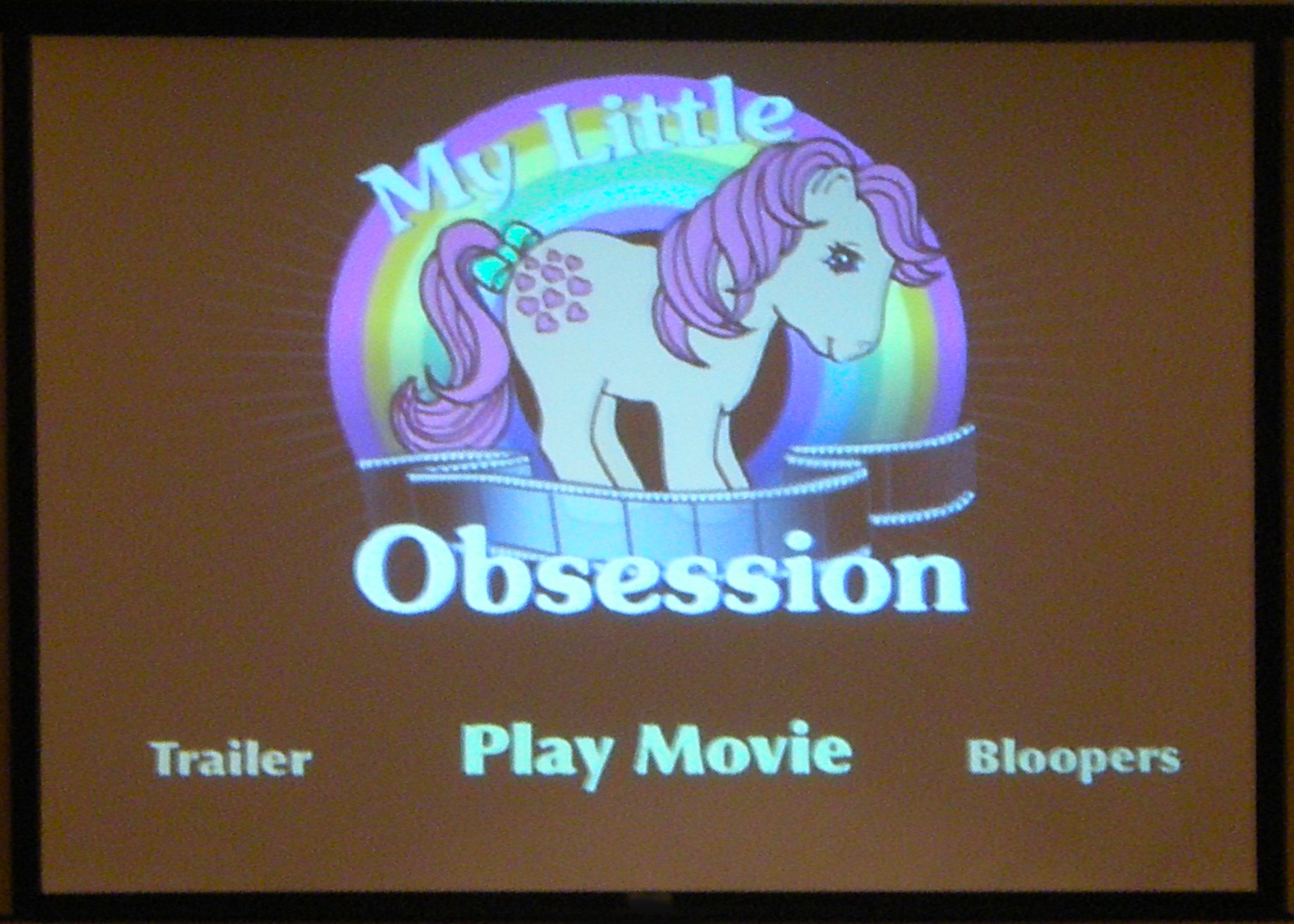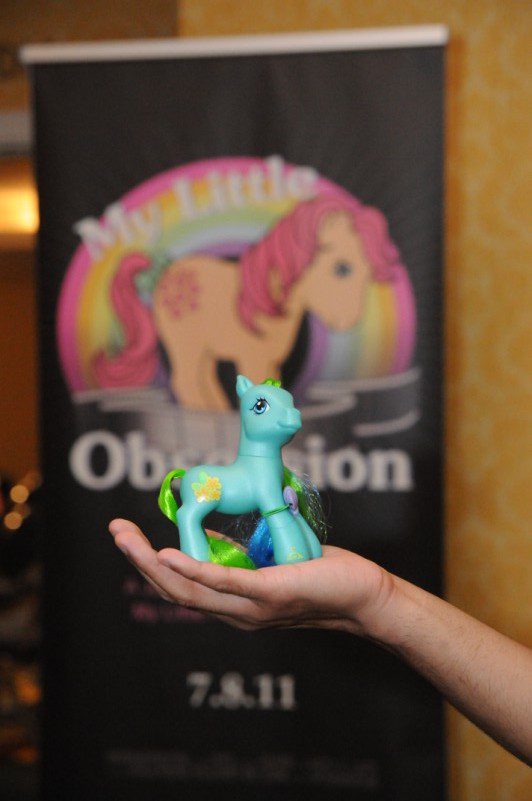 Past screening locations have included:
BronyCon 2011
UK Ponycon 2011
UK Ponycon 2013
MD Pony Meet 2014
Want to have your own screening of My Little Obsession at your convention?
Click Contact in the navigation above.