Welcome to My Little Obsession
A Journey Into the World of My Little Pony Collectors
My Little Obsession began as the senior thesis of a Maryland film student at Stevenson University in the fall of 2010. Though the project was only required to be 10 minutes long, aspiring filmmaker Jewel quickly grasped the potential of the many interviews and hours of footage she had already accumulated, and despite the enormous challenges of chronic illness and disability, sought to find out just how big her project could grow.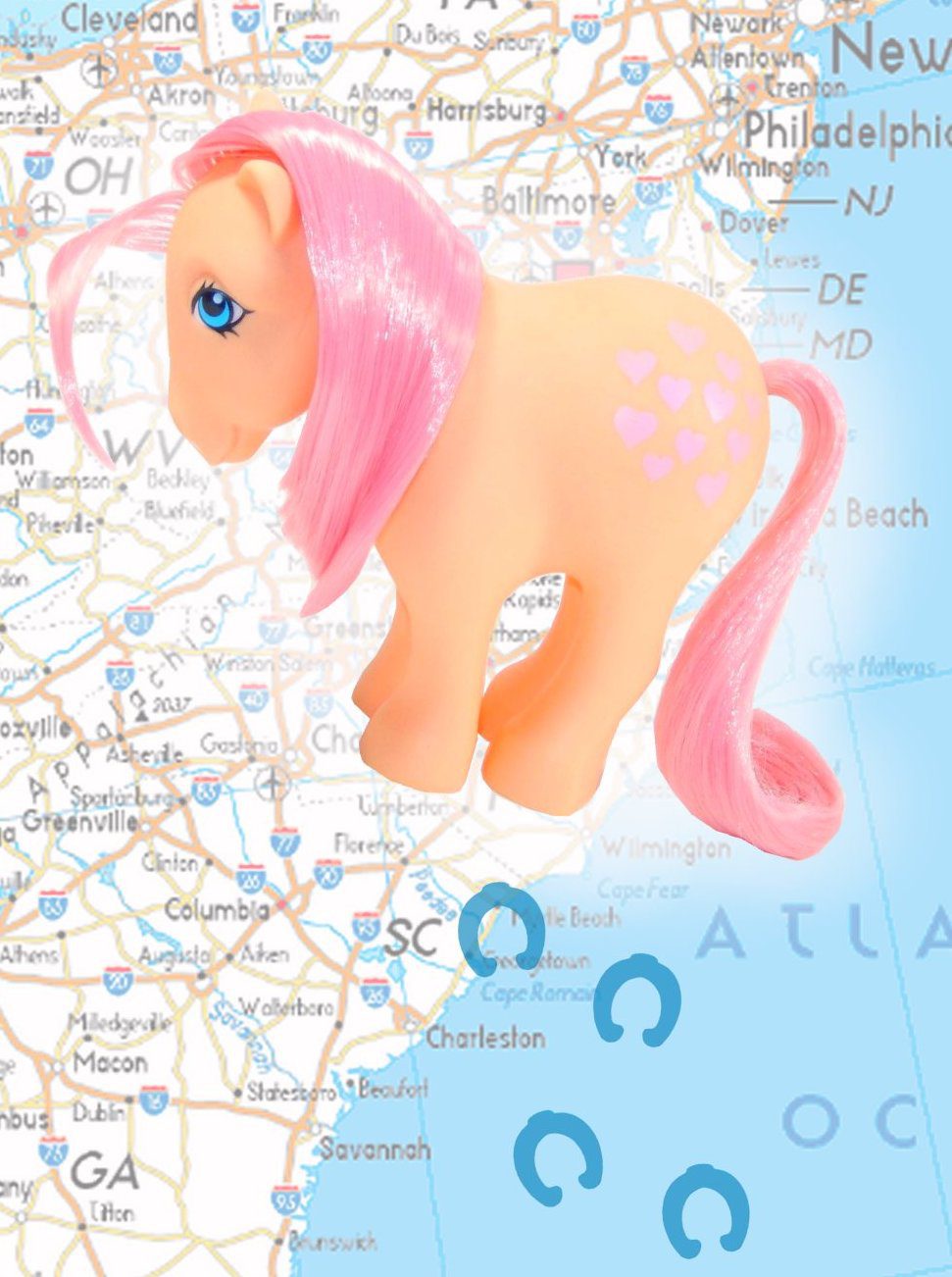 The opportunity called for a documentary on a subject never before produced in a video media, and it was too interesting and exciting an opportunity to let pass by!
Between spring of 2010 and summer of 2011, Jewel and her small handful of crewmates traveled the east coast of the USA, meeting dozens of other collectors and recording interviews. Their travels took them to local and national meets and conventions, and even to the home studio of the single most important person in the history of My Little Pony™.
Who is that? You'll have to see it to find out!
Get ready for the world's most colorful trip down memory lane, as collectors welcome you into their hobby and into their world, answering the most sought-after questions, such as, Why do you collect small plastic ponies? How did you come to be a part of the collecting community? And, what do your friends and family think about all this?
And so much more that has never been seen, until now.
The vision and purpose of the film is to celebrate the joys and uniqueness of a hobby more than 30 years in the making that few people know even exists. In a world that is all too quick to squeeze people into societal norms and stereotypes alike, it can be all too easy to forget how to simply enjoy being who you are. My Little Obsession serves as a reminder to do what makes you happy, and embrace and enjoy those who share it with you.